Swimming pool
All of us think how to forget about problems and escape the surrounding world. Find some time only for yourself!

Modern swimming pool was created for rest and refreshment. It is a pool with artificial waves, waterfall and geyser.
Thanks to revitalizing water you will feel stronger and willing to fight with difficulties of everyday life.
Rest on deckchairs near the pool in a calm atmosphere. You can also use jacuzzi in our hotel.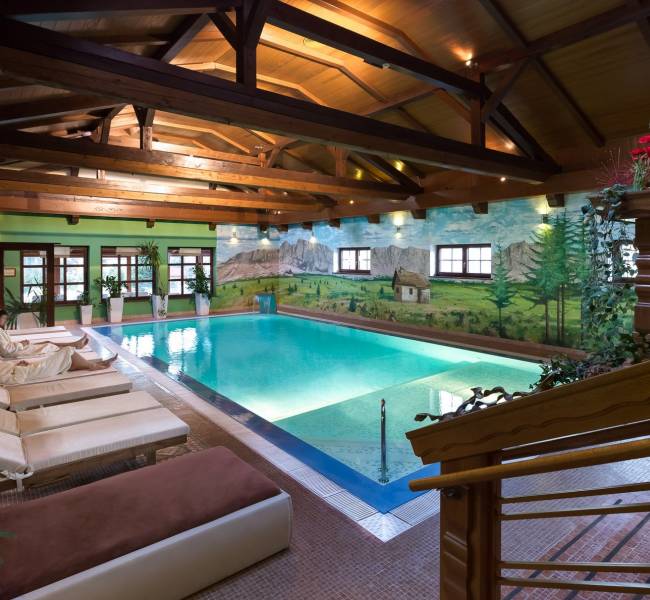 Sauna
Sauna is a unique place of relax and recreation. It will remove toxins from your organism, bring relax, improve blood circulation and immunity.

We have two saunas in Hotel Alpejski: Finnish and steam. It is a real oasis of calmness.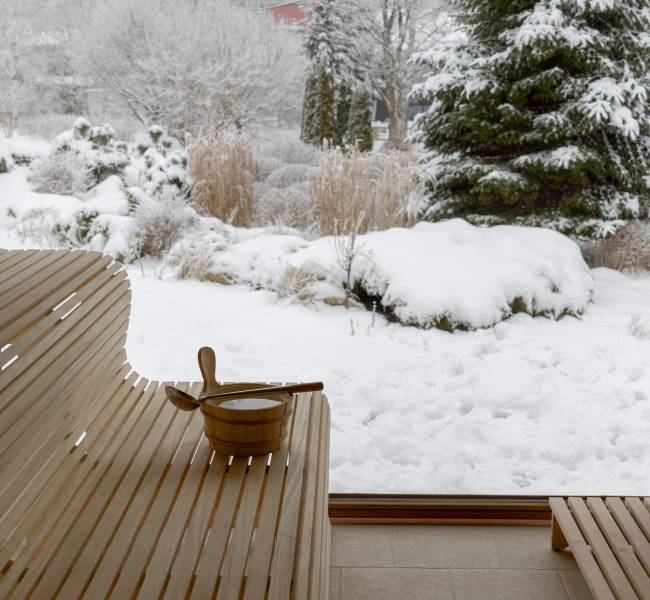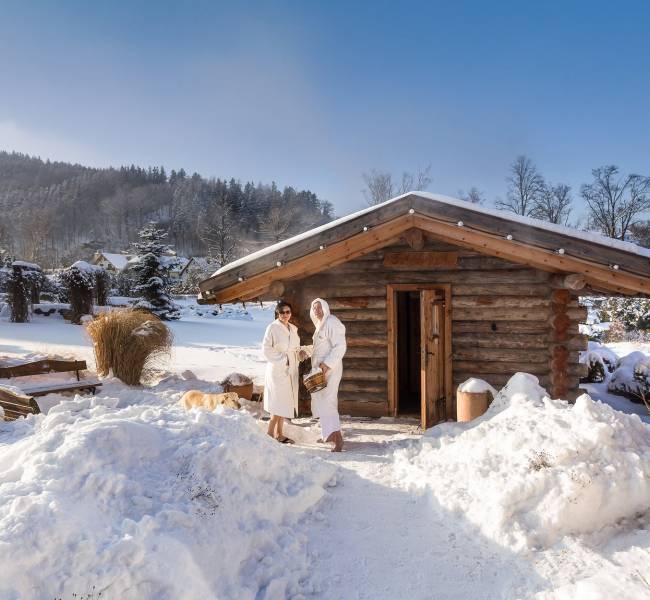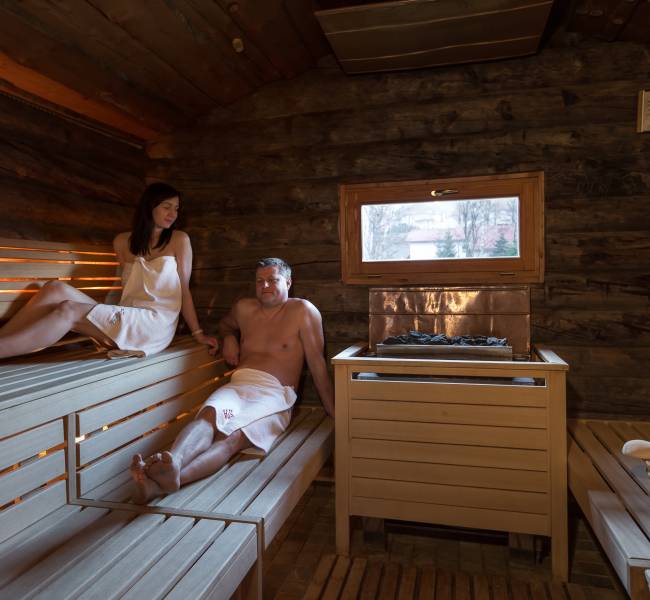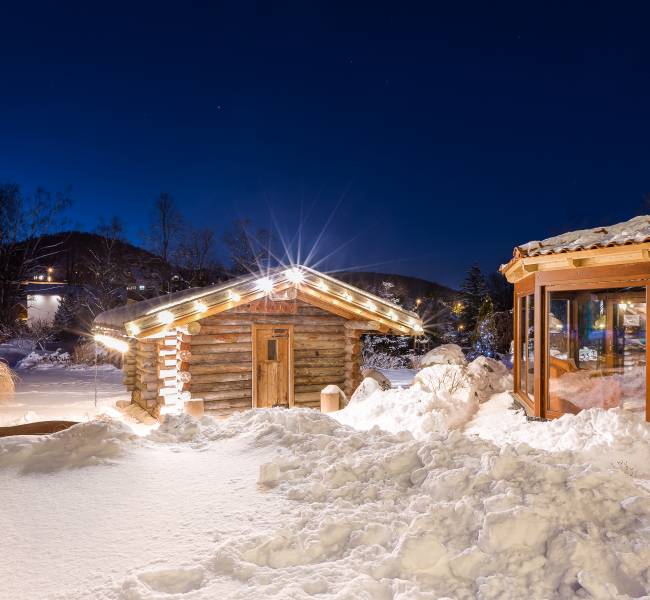 Jet douches
Try a hydrotherapy treatment with alternate cold and warm water stream with high pressure aimed on some parts of the body.

Jet douches have anti-cellulite properties, massage aching muscles, bring oxygen to tissues, stimulate blood circulation, regenerate skin, soothe nervous system and stimulate metabolism.